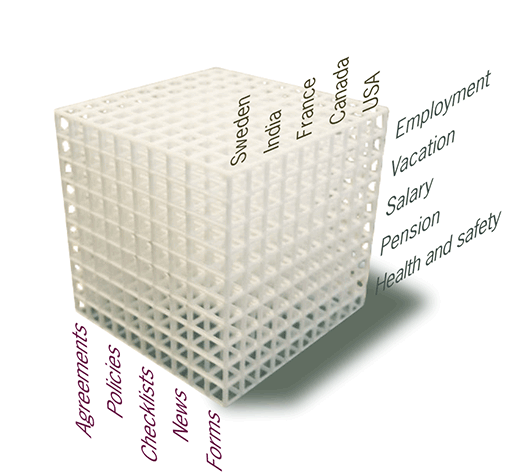 Metadata is absolutely crucial for managing documents and content. It provides a complete different degree of use of Office 365, crucial for document management, seamless integration with Microsoft Search, Power Automate and Microsoft Information Protection.
With metadata you will benefit with everything from advanced search to automatic flows and archiving.
A metadata structure makes it possible to store, search and filter documents, not just in one dimension but in several dimensions, dimensions that are important for your organization.
The benefits:
MetaShare Filtering: Easier filtering through a metadata navigation.
MetaShare and Microsoft Search: The search experience in Office 365 is enhanced. The search engine will search for words in a document. When documents are tagged with metadata, the search engine will also include tags and the search result will be better and easier to refine.
Deletion and archiving: Metadata will also help you to delete certain documents or archive them based on business rules related to the metadata.
Power Automate: You can apply different workflows with Power Automate based on metadata.
Microsoft Information Protection: You can automatically apply sensitivity labels to documents and emails based on business rules related to the metadata.
This is how MetaShare uses metadata:
Download our white paper "Take advantage of metadata tagging"
MetaShare is the key to order and find out.

Maria Alkbrant, AFA Fastigheter